by Emily Anderson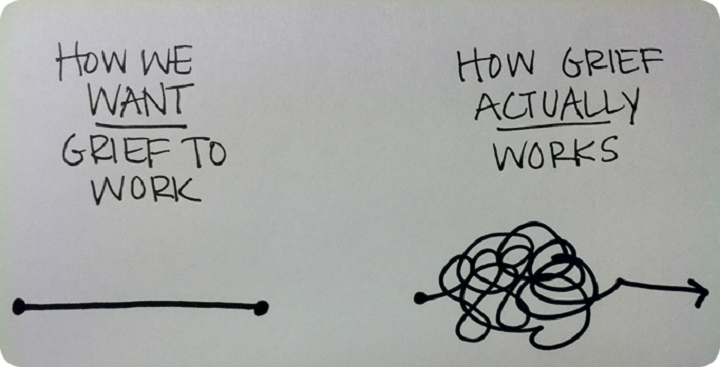 You may have heard of Elizabeth Kubler-Ross's "Five Stages of Grief:" Denial, Anger, Bargaining, Depression, and Acceptance. In real life, grief is often complicated, rising and falling like waves, and refusing to follow a neat progression through stages. Everyone grieves differently, and having support in your grief process can be critical to finding a place of peace again.
The JFCS is launching a new program that runs from April 16th to June 26th this year that has a unique approach to dealing with grief. Meeting every other Tuesday from 3pm-5pm, the six-session group will focus on telling the stories of deceased loved ones to recognize and redefine our relationships with them. All participants will have a chance to share their stories, as well as participate in discussions and journaling exercises.
If you have lost someone--recently or not--consider contacting Kelli McElhinny at 412-422-7200 to participate in this one-of-a-kind experience.